How the service is implemented
Our team will help you comfortably learn how to work with the program and switch to 4logist without interrupting your work processes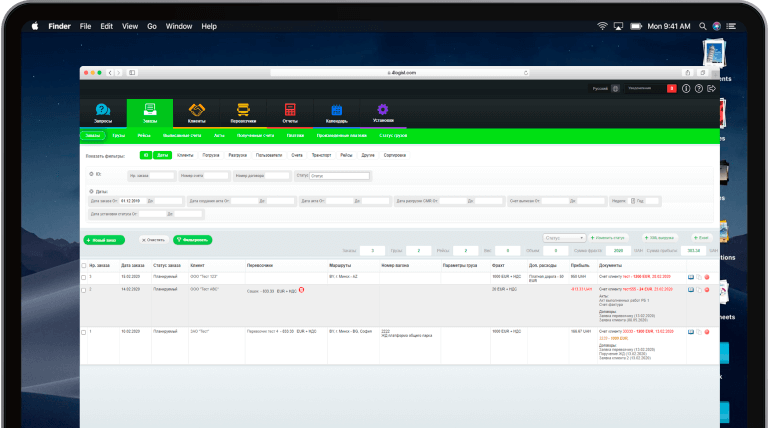 1. Establishing contact
We recommend you to appoint an employee (software administrator), who will set up the software, contact with technical support and then help less experienced colleagues to get used to it.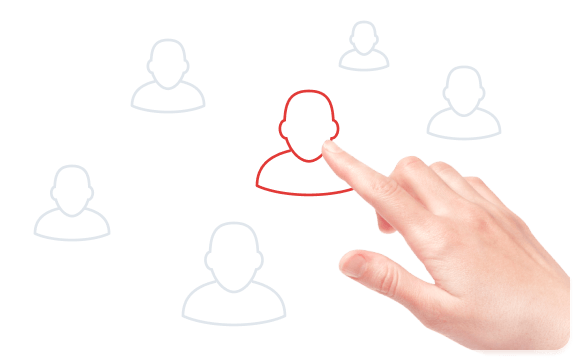 2. Independent work
Before training, your software administrator should do the preliminary setup of the software. We will provide all necessary instructions, and he will fill in the details, add mail and data about your employees at his convenience.
3. Online training
Together we will find a convenient time for your administrator and organize online training for him/her. We'll show them how to work in the software and tell them how to optimize it for their particular business process.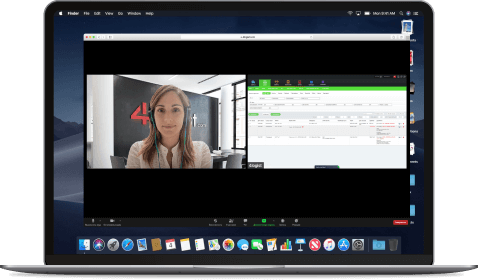 4. Preparation of templates
At the same time we set up templates of documents that you can send directly from the software. There will be no manual filling of invoices, certificates, contracts. We automate everything!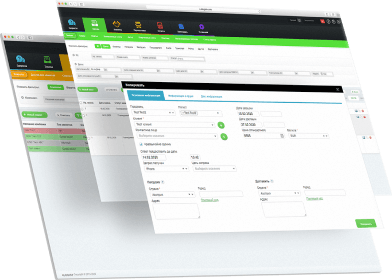 5. Staff training
The last step is presentation of the software to the whole group. It is held on request. During the presentation, your colleagues may have additional questions, which we will be happy to answer.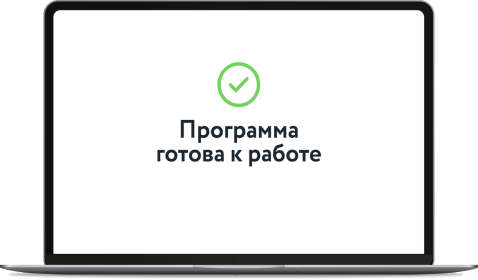 14 days for implementation
On average, the implementation of the program takes no more than 14 days. All this happens without interrupting the work process. You set the time for online training
Support
Once implemented, you can count on our help and support. You can contact us through the indicated channels