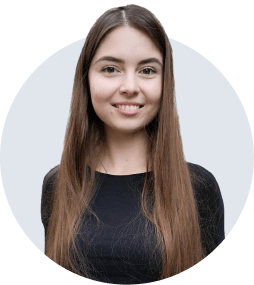 Your application has been successfully submitted, we will contact you as soon as possible.
In the near future, data for access to the demo version will be sent. If within 10 minutes a message with access data has not been received, write to E-mail: info@4logist.com
All applications are processed by «4Logist» specialists during working hours Monday – Friday from 9 a.m. to 6 p.m.